Since the early 90s, major pharmaceutical companies have rationalized their R&D processes to cope with the increasing complexity and cost of drug development, the need for global registration processes and the limited exploitation durations. Sourcing new research programs from biotechs through "Open Innovation" processes has become vital to fill their pipelines.
At the same time, thanks to the increasing presence of specialized CROs, biotech's, often founded by academic researchers initially supported by TTOs, are more and more able to move their projects forward, closer to the clinical Proof-of-Concept, without the need for big pharma inputs.
These major trends will keep on going in the future. Thus, all biotech and pharma projects will keep on relying on specialized preclinical CROs. They can indeed deliver the proper support for identifying and developing the highest value programs up to the stage where biotech/pharma deals are made.
As a recognised member of the emerging interconnected networks of preclinical CROs, Drugabilis truly contributes, through its expertise, to the emergence of new medicines…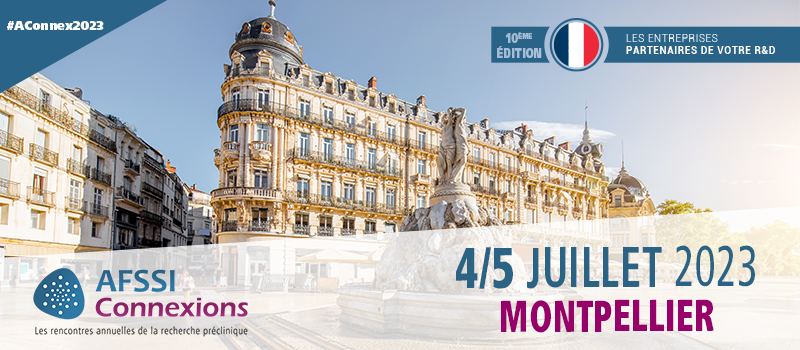 Back to the images of the 2023 AFSSI Connexions in Montpellier (4th and 5th of July)... The old...

useful ressources

job offers/application

contact us
(+33) 1 69 76 28 09