As a project leader, CSO, department head or even manufacturing site head in a pharma company, you are likely looking for external partners to absorb peak activities and subcontract exploratory experiments that your teams cannot handle. You sometimes may need to activate your network of experts for performing trouble-shooting studies on unexpected issues. Your preference will be for building long term relations with established companies with a proven pharma R&D track record and a correct understanding of QA requirements, that speak the same language as you do and that are ready for facilitating the admin work (CDAs, MSAs, invoicing process…) so that you can stay focused on the scientific issues to be addressed.
Find out how Drugabilis can help you >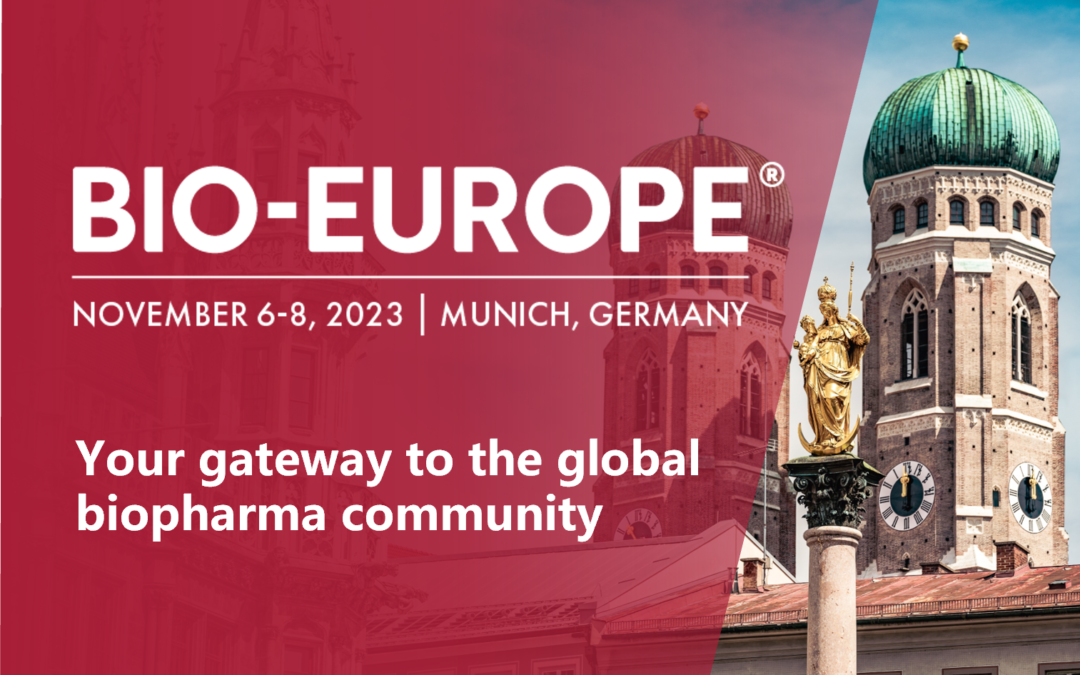 BioEurope took place this year in Munich, 6-8th of November. Again this year, what a great...

useful ressources

job offers/application

contact us
(+33) 1 69 76 28 09